Anti-Bullying Ambassadors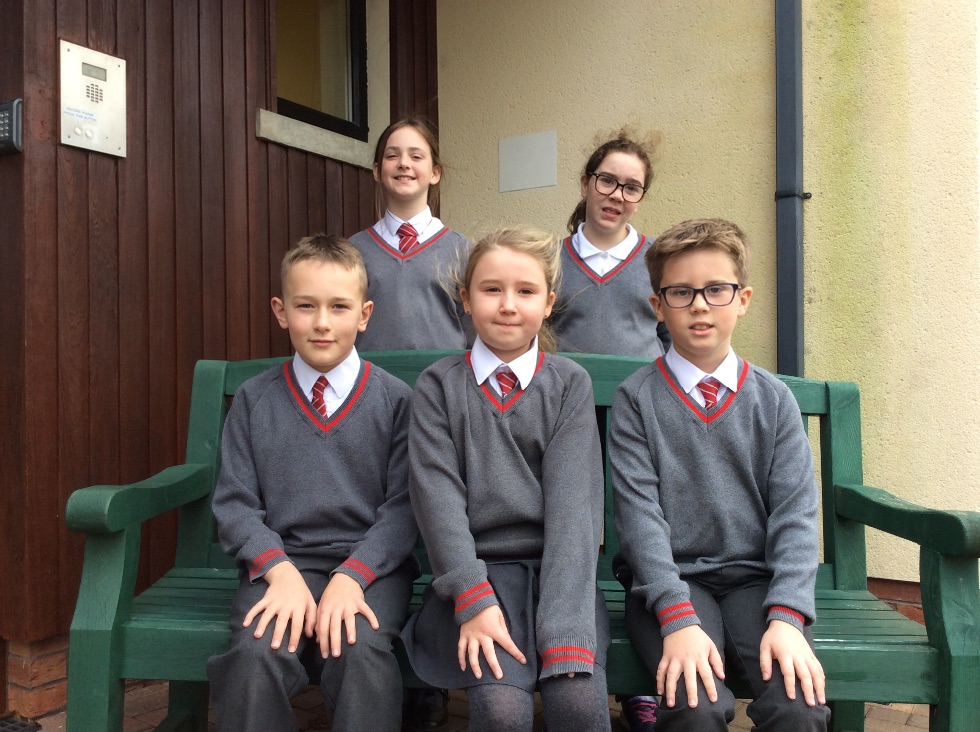 Meet our Anti-Bullying Ambassadors
Monday 14th November
Millquarter's Anti-Bullying Ambassadors are children who put themselves forward as role models for friendly and safe behaviour, in and around school. They believe that bullying behaviour is not acceptable and should not be part of everyday life in school.
As ambassadors, the children are committed to creating and maintaining an environment where we all feel happy, supported and safe.

The Ambassadors provide an additional support network for their peers, standing up to bullying and supporting others to reach out and get help.
Our Anti-Bullying Ambassadors meet regularly with the Designated Teacher, Mrs Storey, to plan and carry out surveys, take part in assemblies and organise activities that shape attitudes and promote positive behaviour.

To launch Anti-bullying Week our Ambassadors led an informative assembly to raise awareness of how we can reach out to help stop bullying. They conveyed the following messages:
Anyone experiencing bullying can reach out to someone they trust and ask for help,
If you see bullying happening you can reach out by asking if the person is ok, and
For those displaying bullying behaviour and aren't sure why or how to stop, there's always someone to reach out to for help.
They also encouraged everyone to participate in Odd Sock Day to celebrate our individual uniqueness.
Millquarter Primary School 139 Crosskeys Rd, Toomebridge, Antrim BT41 3PY
Phone: 028 7965 0130