School Council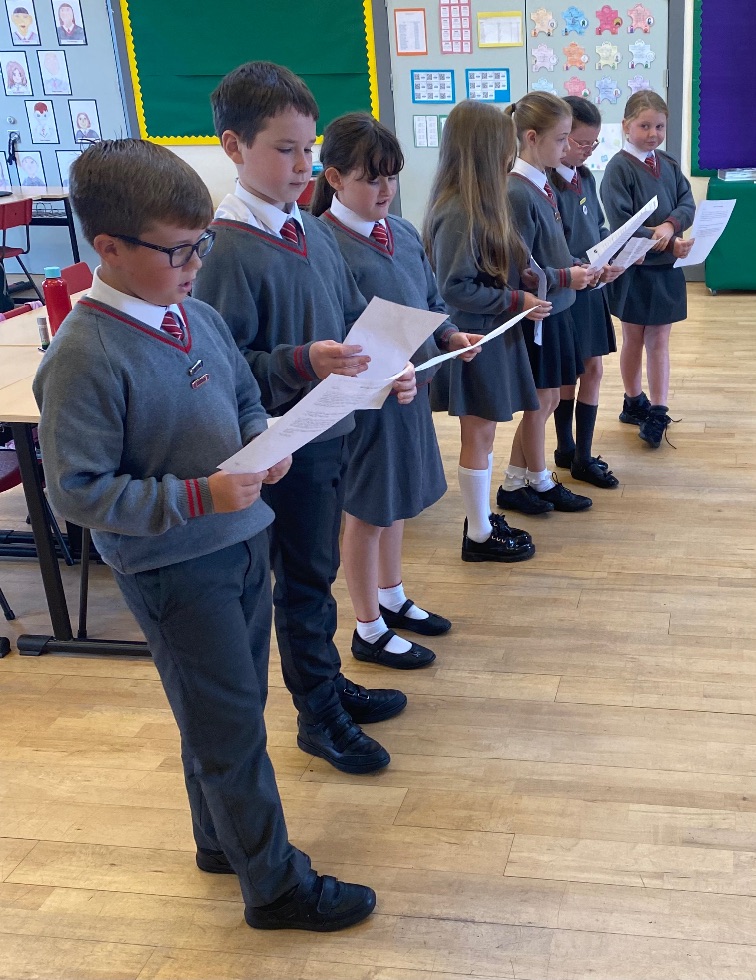 Why you should vote for me.
First Meeting
Our School Council is a group of students that represent the views of all our pupils. It gives our children the opportunity to have their voices heard and play an active part in the school community. The School Council helps to make decisions about school life and organise projects that support learning e.g. charity events and theme days, as well as represent the school on outings and special occasions.
In Millquarter we value the opinions of our pupils and the School Council gives our pupils a forum to share these opinions and ideas with members of staff and Governors.
Millquarter Primary School 139 Crosskeys Rd, Toomebridge, Antrim BT41 3PY
Phone: 028 7965 0130